Verdejo is not a grape that you hear often but if you know it you're part of a select group of connoisseurs. Verdejo is a uncommon grape type that is almost only grown in Spain.
I discovered Verdejo five years ago as a suggestion in a local liquor store in Astoria, Queens. Verdejo is only for connouisseurs the sales person told me. Indeed, I went crazy about the green fruit and citrus aromas and flavors along with the medium high acidity. If you like Sauvignon Blanc or Pinot Grigio you would like Verdejo. However, Verdejo grape is more crisp and a bit more acidic than Sauvignon Blanc or Pinot Grigio.
DO Rueda is made with Verdejo grape
Last year, was one of the most challenging years for the DO Rueda and many more consortiums because of bar closings in Europe and vaccine mandates but exports to USA grow and seems that we are loving @dorueda much more! I invite you to discover this amazing light bodied white wine!
Recommendations of DO Rueda Wines:
Almost in every liquor store of New York City and New York State you can find a DO Rueda. If you don't find it in the Spanish wine section or there's not even a Spanish wine section please leave that liquor store. Another alternative is to buy it online and I am adding a couple of links below where you can purchase these fabolous expressions of Verdejo approbed by the consortium of DO Rueda.
Marques de Caceres Rueda Verdejo SRP $10.99
Marqués del Riscal Rueda Verdejo SRP $5.49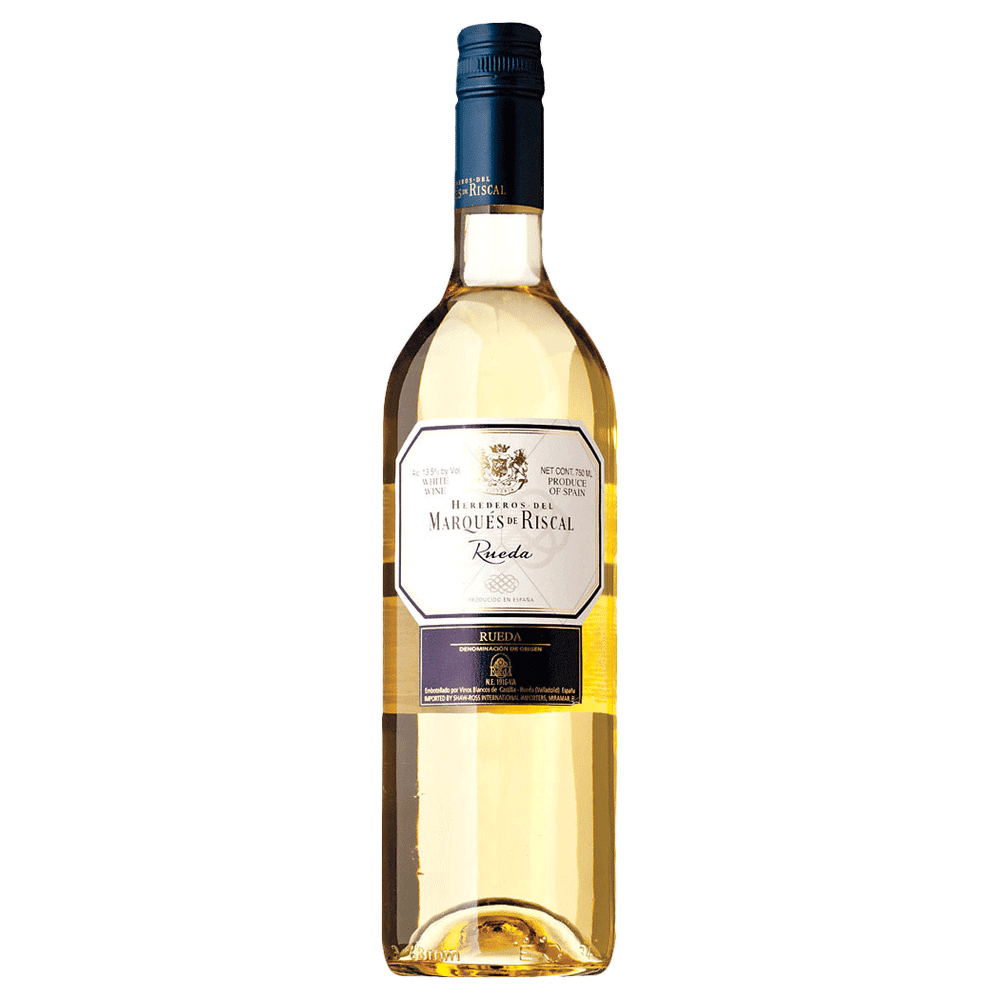 José Pariente Verdejo SRP $21.99

Let's explore more #winegrapes